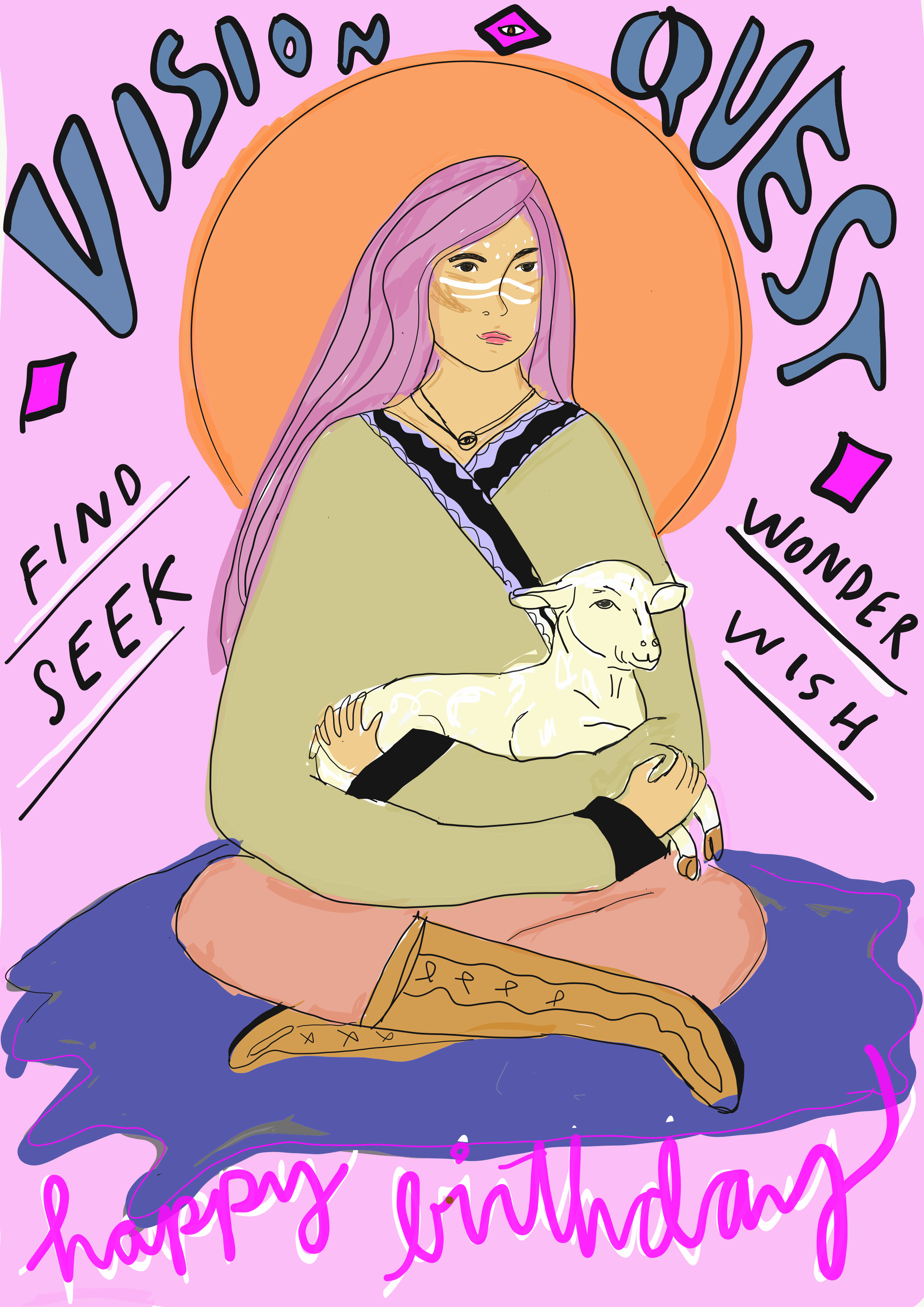 Amador aspires to make cards and gifts to inspire meaningful connection.
We love to work with like minded people who get the vibe and energy that is Amador.
If you are interested in stocking Amador Collective for your boutique or wish to collaborate,
please fill out the information below and you will be sent our wholesale info.
orders@amadorcollective.com